Voice Over IP & Paging Systems | Chicago
Many benefits to having Voice Over IP System
IP Paging is a powerful version of the analog system that is combined with your VOIP phone system. And networks. With IP you will be able to increase significant efficiency and utilize the technology you already have.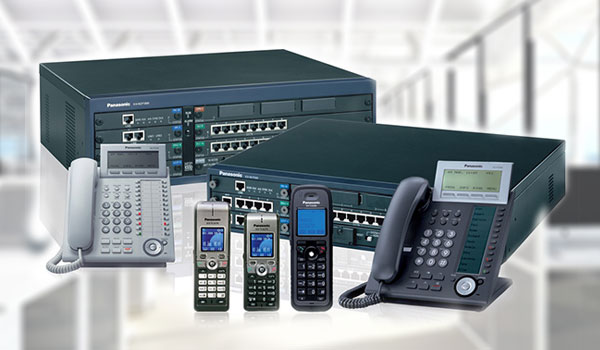 A proper install will allow you to communicate efficiently with your employees and will help relieve waiting times and mis communication issues. IP even operates if the power goes out, which makes It even more reliable. This is due to using uninterruptible power sources to your net work switches, See below for more benefits!
Scalable to intercoms and paging stations
Remote controlled
Simple Install
Seamless integration into existing networks
Make simple Announcements from your desk phone, Mobile or VOIP
VOIP allows you to page another office / person even if you are physically located in another building!
Paging is extremely useful in warehouse set based businesses and retail stores. In such cases certain employees are often hard to reach, however IP Paging makes things very easy to contact who is needed.
Paging is also a great feature for Medical Offices and Hospitals. When Emergency is always taken as a caution. PA (Public announcement) systems enable public broadcasting of audio.
Various PA Systems, indoor and outdoor speakers, horn speakers, and amplifier adapters are more then what you need to complete the system.
Voice Over IP: Important Features
Access control equipment ensures safety and security at doorways including RFID card readers and more!
Features:
Secure: Leverage existing phone system permissions
Emergency Alerting: Sending an emergency notification to every phone in a targeted group
Immediate activation: Activate and cancel alerts from the emergency alert software
Integrated: interface with existing systems including supported IP phone models , speakers And PA interface module for legacy speaker systems.
Notification Alerts: Send alerts from your desk via VOIP phones in large areas including high occupancy facilities.