Audio & Video Solutions in Chicago
We provide Commercial & Residential Audio/Video Solutions in Chicago, Illinois
For over a decade, DXM Integrated Solutions has been providing audio/video, smart home automation, security, and fire safety systems installations in Chicago area.
We provide high-end integrated technologies for all residential and commercial clients who want to greatly enhance comfort, functionality, and safety of their properties.
Banks & Financial
Institutions
Home Automation Solutions in Chicago
Intelligent Home Design
Imagine that your entire house is perfectly tuned to your lifestyle. From the very moment you wake up, everything is perfectly adjusted to your needs. Perfect temperature, proper lighting in every room and your favorite music playing in the background. No, it's not Sci-Fi movie, we can may this happen, this can be your everyday reality.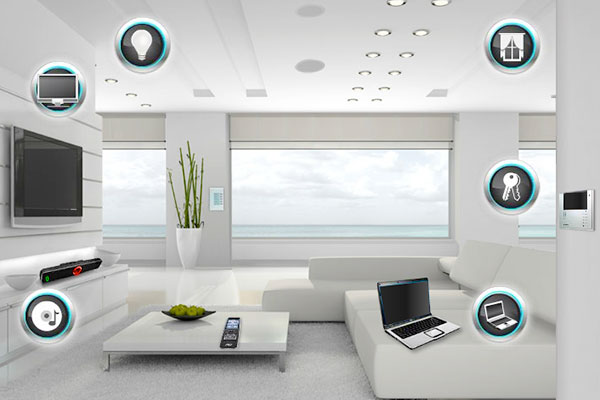 Complete Home Security
We offer complete home security systems installations around Chicago
Enjoy the comfort of knowing that your home and family are safe with added security solutions. Smart locking system will notify you every time somebody enters or leaves your house while all the security cameras are accessible from your smartphone.
Fire Alarm System Installation | Chicago
DXM Integrated Solutions provides installation services of the most reliable fire alarm systems for any home - and property owners in Chicago area who are serious about the safety of their loved ones.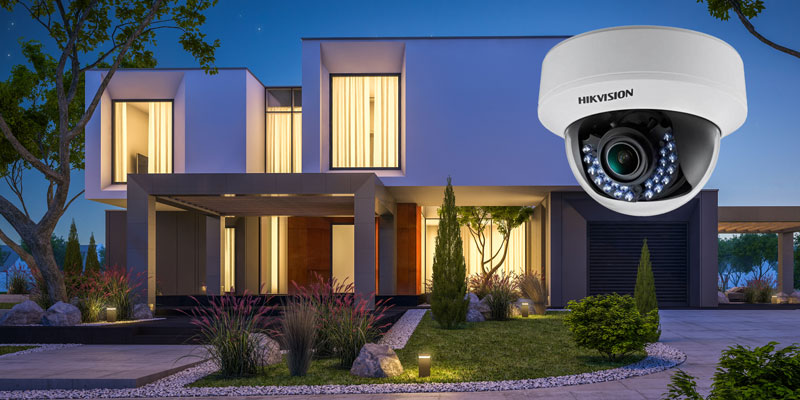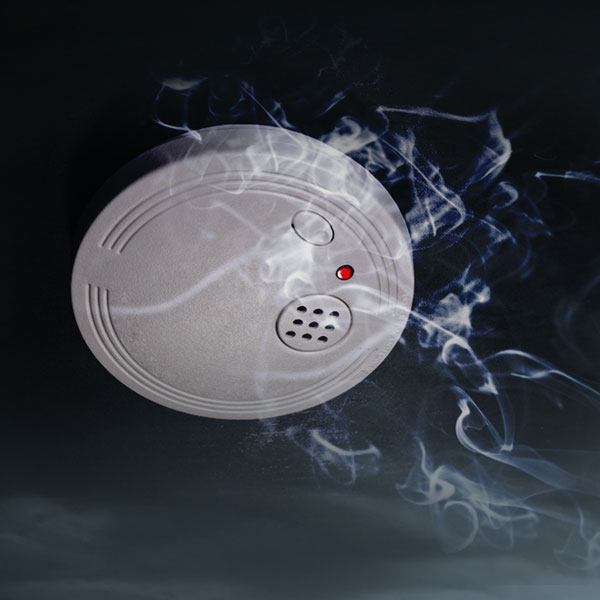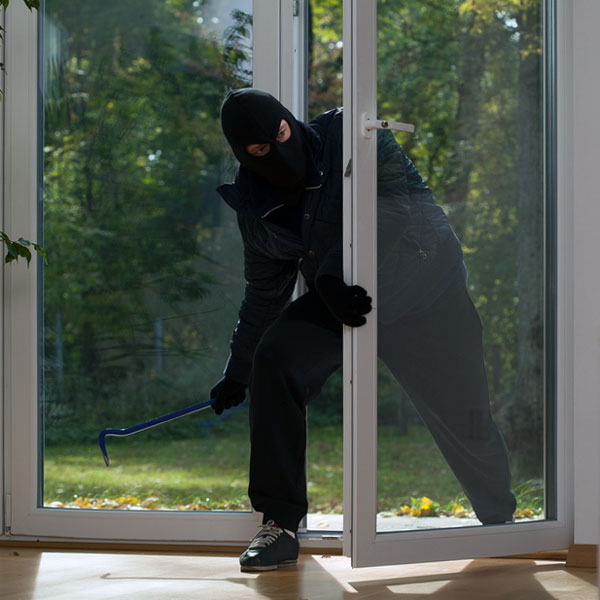 Custom Home Theater
From helping you choose the most suitable technology to the full design, our knowledgeable and creative home theater designers will help you transform any room into your dream home theater. Next, our professional installers will turn your vision into reality - your personal home theater where movies come alive thanks to the life-like image quality and detailed sound reproductions.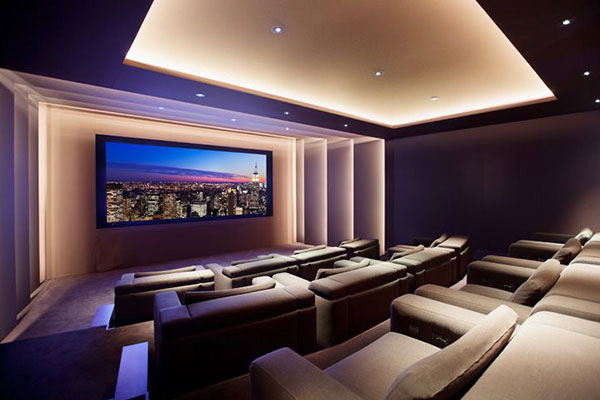 Commercial Automation Solutions in Chicago