Professional Audio / Video Solutions
Commercial Audio/ Video Solutions around Chicago Metro Area
DXM Solutions is a premier provider of commercial audio and video installations in the dynamic Chicago metro area. With our expertise and passion for cutting-edge technology, we are dedicated to transforming your business environment into a captivating audiovisual masterpiece.
We understand the power of sound in creating immersive experiences. Our team of experienced professionals will design and install state-of-the-art audio systems that deliver crystal-clear sound and exceptional coverage throughout your commercial space. From boardrooms and conference centers to retail stores and entertainment venues, we tailor our solutions to meet your specific needs, ensuring optimal sound quality for every setting.
Unlock the potential of visual impact with our top-of-the-line video installations. Our skilled technicians will seamlessly integrate high-resolution displays, video walls, and digital signage solutions into your premises, delivering stunning visuals that captivate and engage your audience. Whether you need eye-catching advertising displays or interactive video installations, DXM Solutions has you covered.
Contact us today to explore how we can revolutionize your business environment and deliver an unparalleled audiovisual experience in the bustling Chicago metro area.
We Offer Comprehensive Audio/Video Installations for Diverse Scenarios
Banks & Financial
Institutions
Commercial Security & Automation Solutions
Intelligent Home Design
Imagine that your entire house is perfectly tuned to your lifestyle. From the very moment you wake up, everything is perfectly adjusted to your needs. Perfect temperature, proper lighting in every room and your favorite music playing in the background. No, it's not Sci-Fi movie, we can may this happen, this can be your everyday reality.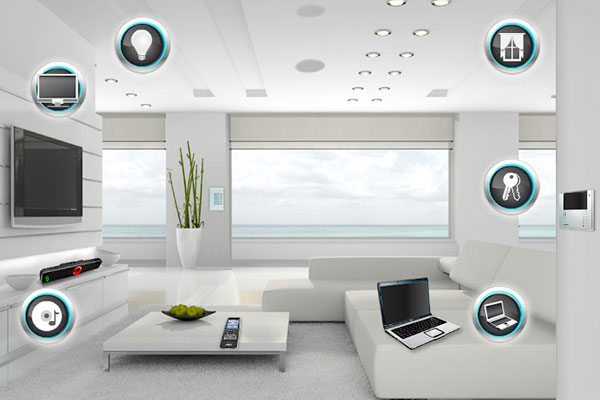 Complete Business
& Home

Safety Systems
Home and business security systems installations around Chicago
Embrace peace of mind as you effortlessly safeguard your employees and maintain strict access control measures within your facility, spanning the vibrant Chicago suburbs. With our cutting-edge security installations, you can establish an impregnable fortress, ensuring the utmost safety of your staff and protecting your valuable assets.
Enjoy a seamless fusion of convenience and security, as we bring you unrivaled protection measures tailored specifically to your needs. Our team of expert technicians will diligently install and integrate the latest security technologies, ensuring every inch of your premises, whether residential or commercial, is fortified against potential threats.
Chicago Fire Alarm System Installations
Enhance the safety of your employees and loved ones with top-notch fire alarm systems installed by DXM Integrated Solutions. As a trusted provider in the Chicago suburbs, we prioritize the protection of residential and commercial properties. Our team of experienced technicians is well-versed in the latest advancements in fire alarm technology, ensuring that you receive the most cutting-edge solutions available.
For commercial properties, we understand the importance of comprehensive fire alarm systems. Our installations include intelligent fire detection systems that integrate with advanced sprinkler systems and emergency lighting, creating a comprehensive safety network. Our addressable fire alarm panels offer precise identification of the exact location of any potential fire, enabling swift and efficient response from emergency services.
Don't compromise on the safety of your loved ones or your valuable business assets. Contact us today and embark on a journey towards a secure future, where protection and convenience converge seamlessly to create an atmosphere of ultimate peace.
Contact EVT security and safety experts today!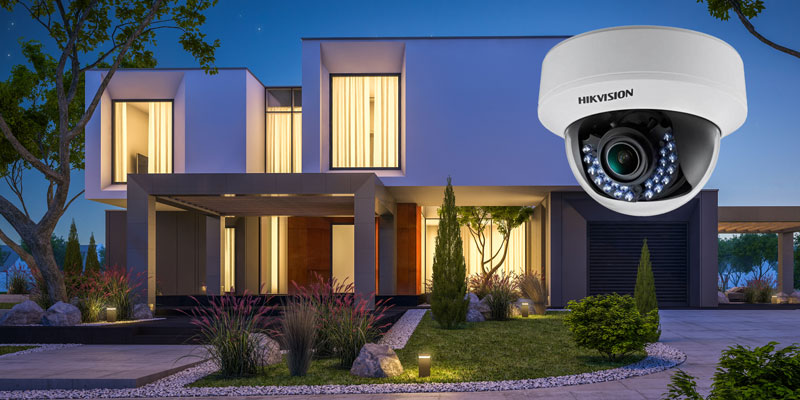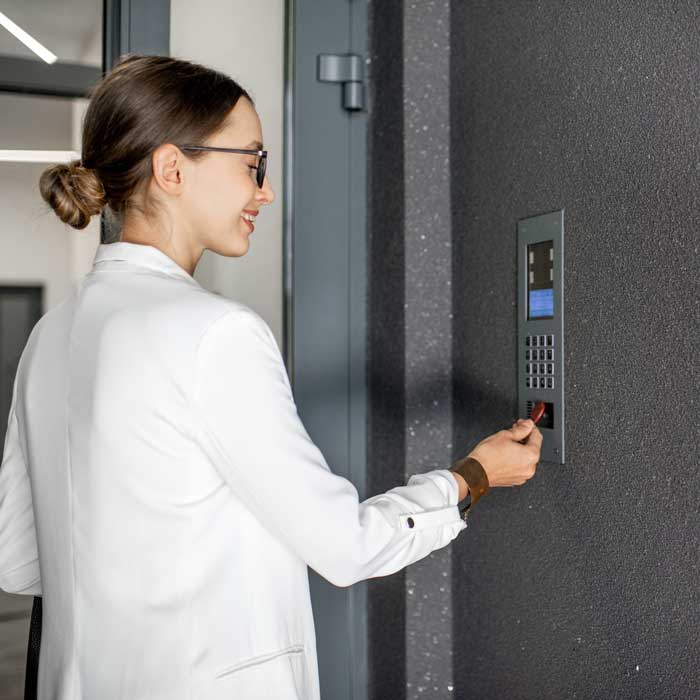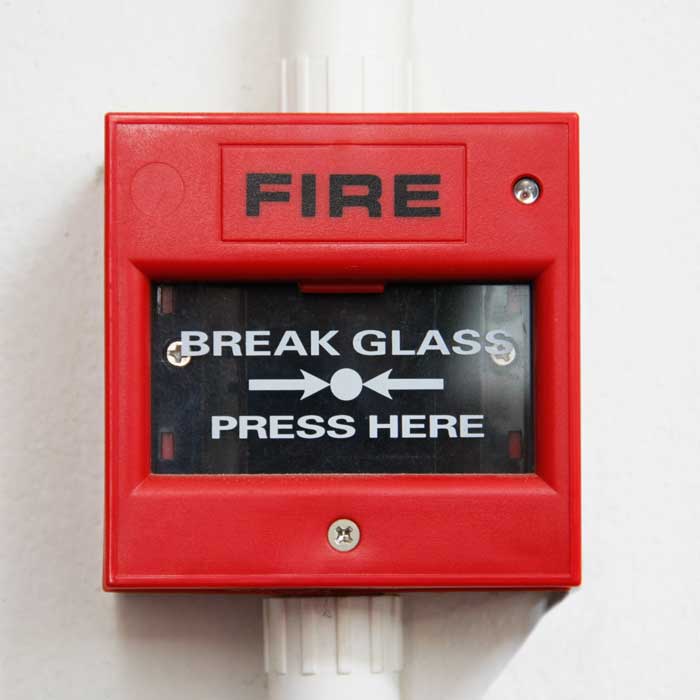 Custom Home Theater
From helping you choose the most suitable technology to the full design, our knowledgeable and creative home theater designers will help you transform any room into your dream home theater. Next, our professional installers will turn your vision into reality - your personal home theater where movies come alive thanks to the life-like image quality and detailed sound reproductions.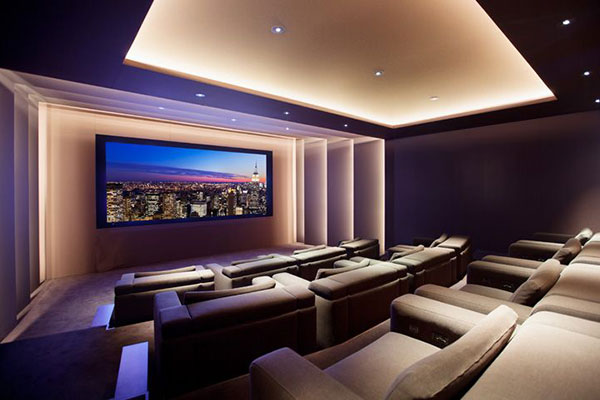 Home Automation Solutions in Chicago