Home Security and Fire Safety Systems | Chicago
The most reliable Fire Alarm Systems in Chicago
If you are seeking Smart Home Security and most important peace of mind, you may want to consider an Alarm System installation. Early detection of fire and smoke is crucial to protecting your Home and your Family.
A bad guy takes what they can get at the moment, a fire can take it all. Just a millisecond can make a difference between life and death. Between minor loss and complete loss.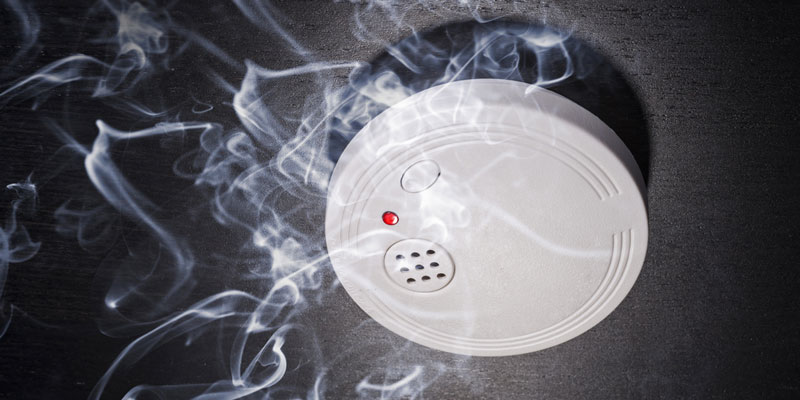 We strive to use only the best fire safety technology!
It is crucial that fire systems are designed properly for the area it is protecting. If the design is flawed, it may not detect a fire immediately. Our expert staff will take the time to properly design a state-of-the-art system tailored to fit your home.
At DXM Solutions we listen to your needs and determine what concerns you most. After evaluating your needs and concerns, we will suggest the right solution for you! Don't be left in a dangerous situation without the protection of Fire and burglary Alarm Systems.
How does my Alarm system work?
These systems work on the simple concept of motion entry points and smoke detect. Sensors communicate with the control panel to alert the home owner of any suspicious activity.
One of the main benefits of having an Alarm system is to protect valuable belongings. The Alarm on its own can scare a burglar away and also send a notification to your local authorities immediately.