Smart Home Automation | Chicago
What is a Smart Home?
A smart home is really just a home that lets you connect and program your smart devices and appliances and any smart gadgets that serve your every day needs. A Smart home will open your life to security, convenience, entertainment and savings!
Start your smart home Security system with smart locks, it will let you know for sure if your doors are locked by checking your phone. Or install a Video doorbell, so you can see who's at the door when you are on the road.
Smart ceiling fans keep you warmer in the winter and cooler in the summer by working with your thermostat. Go with something you can monitor and control all in the convenience.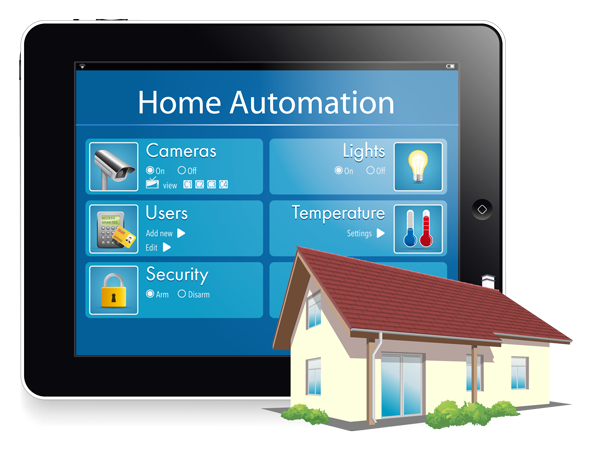 How does a smart home automation system work?
Automation is designed to integrate electronic communication interfaces and hardware that works to communicate to a network. Each device is connected through WIFI and is controlled through a smartphone app not only from home, but even when you are far away. It allows you to control and switch the lights, reduce temperatures of the heating and cooling system. And lock doors from where ever you are in the world.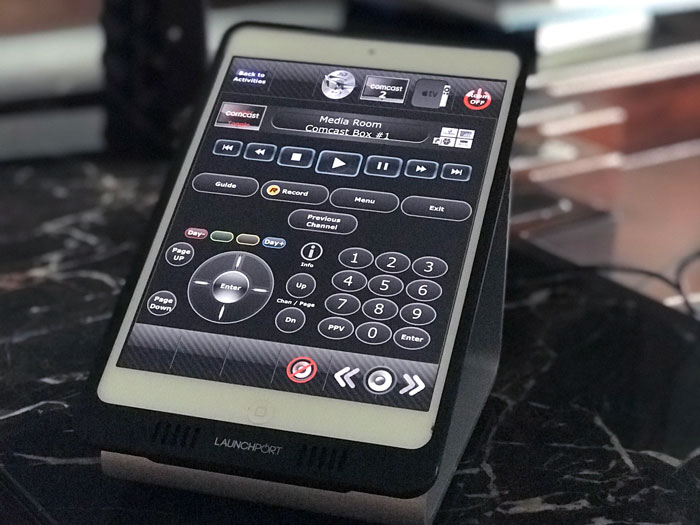 Home Automation System Components
What does the Home Automation System consist of?
Just three components! Controllers, Sensors and Actuators.
Controllers - are devices that include personal smart phones, computers, tablets ETC. These devices are used to received and send messages about the status of the automated features in your home.
Sensors - can sense changes and identify unusual activity or motions at night or during the day time. This adds more security not only to your home but to your peace of mind as well. Sensors are mostly used to adjust the settings to match your requirements.
Actuators - are Switches and motors that control and operate functions of the home. They are controlled by a remote command using a controller.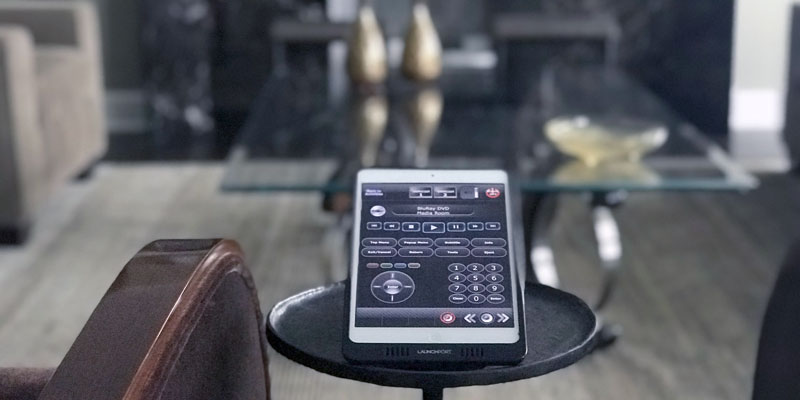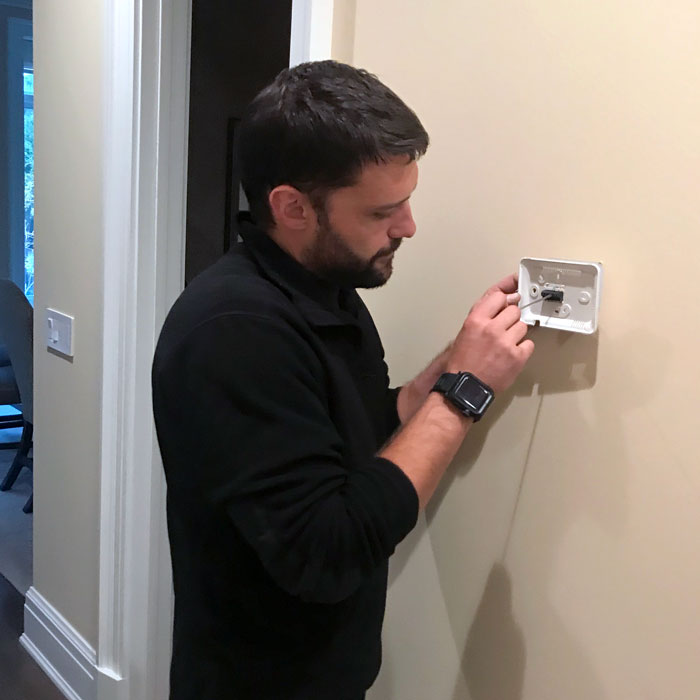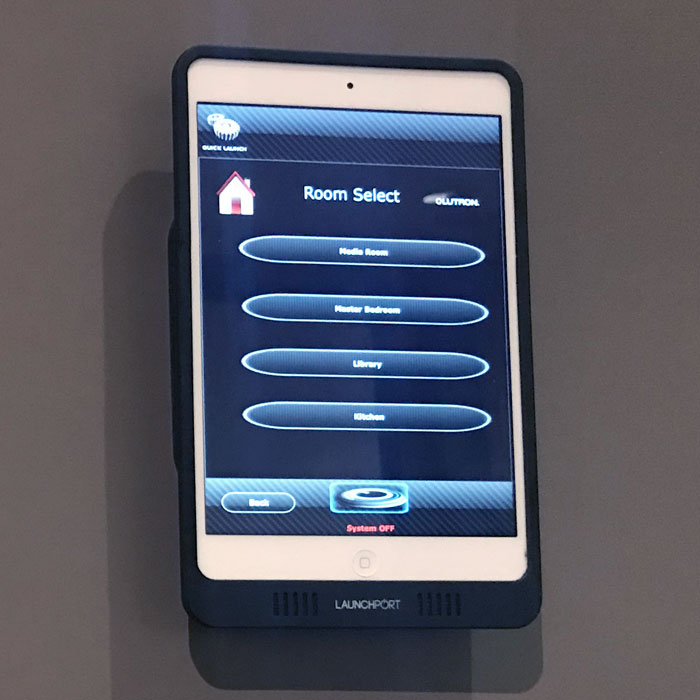 Smart Home Automation:
Tips & Benefits
Tips:
Being introduced to smart home technology? Not sure how it really works? We will help find the right solution to make your home smarter and connected.
Benefits:
Smart devices help provide a peace of mind while keeping a close eye on your home. If you think you forgot to close the Garage or front door, no problem Just check your Phone, if its Open, no worries just close it right there in the palm of your hands. You instantly feel secure knowing you are safe and guarded at all times. Even being away from home.
What can be automated?
Think outside your home too! (outside security)
These Smart Devices are low in price while high in value:
Indoor and outdoor lighting
Home Security
Temperature and climate control
Air Purification
Entertainment
Kitchen Applications
Home Maintenance
Fire and Carbon monoxide monitoring
Smart Locks and many more!